Security System Servicing
Designing and installing a system should be just the start of a long relationship with our clients. Systems need to be maintained for a variety of reasons. Most commonly for regulatory responsibilities and as part of your business continuity plan. Damage caused to buildings and equipment by fire or intrusion can have a serious affect on your operational capacity.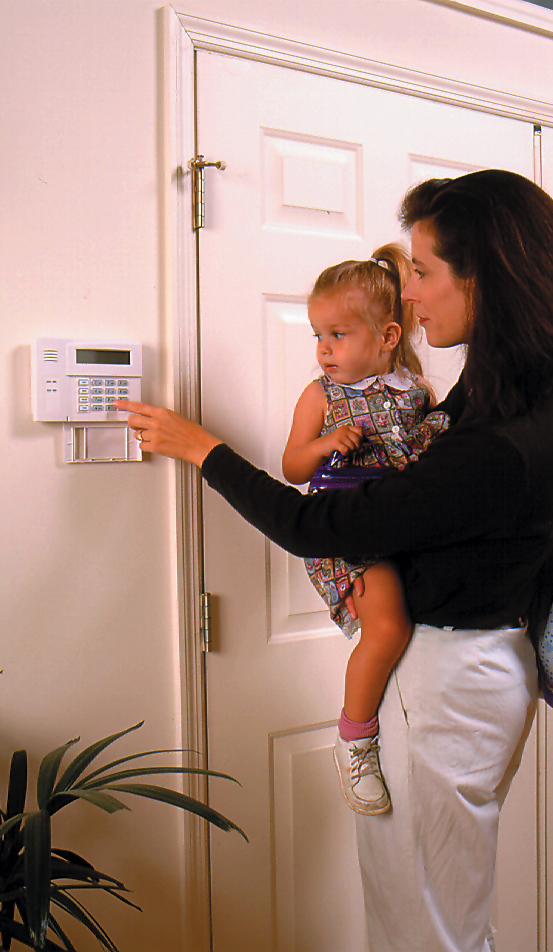 Our new systems are covered for the first year after installation by an onsite warranty. We are confident that during this period we will demonstrate to you our attention to service and detail in such a way, that you will want us to provide your ongoing maintenance for the lifetime of the system. Don't forget that we install open protocol systems. So we don't tie you to us because you can't go elsewhere to get the equipment maintained, which is a strategy that some companies employ.
Security Access Control Repairs
At Burnley Alarms, we provide a comprehensive servicing and maintenance package to spot potential problems and deal with them before they can affect your business. When you are approaching the end of your warranty, we will contact you to discuss your on-going maintenance options. Our maintenance services are audited externally to the relevant British and European standards as part of our industry accreditations.
We also do not limit our expertise to maintaining the systems that we have designed and installed. We are advising clients on a daily basis how our service department can improve the delivery and costs of the ongoing maintenance of your existing crucial security and life safety systems.
Our servicing and maintenance options are provided entirely at your convenience. Our friendly and vastly experienced engineers will visit your property as frequently or as little as you require and to ensure minimal disruption to your business, we will work during out of office hours or at weekends if required.
Emergency Callout Service
All of our contract client have access to a dedicated 24/7 call service. A real human being will answer the phone, without having to press any options! Your call will then be relayed to an appropriate engineer who will contact you directly to discuss your problem and give you an ETA should a callout be necessary.
Our close working relationships with many of the world's leading manufacturers mean that should we need to order a spare part, we can do so quickly and easily, guaranteeing less down time for you.